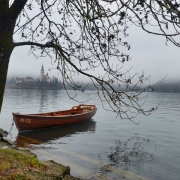 I loved the country, its people, diversity, food, amazing history and architecture. I will definitely visit again and I will bring all my friends and family, because they have to get to know this country.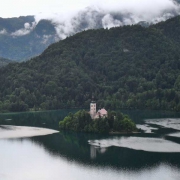 I rated high my trip because i liked the country so much. I always wanted to visit Iran and I already knew a lot about the history and the culture and I was curious to know and see more, so I was disappointed with knowledge of the guides in general. The only great guides who provided interesting information and have shown good knowledge of the history were guide in Tabriz and guide in Isfahan. I will visit Iran again and next time I hope for guides like that in every city.
NEVER FORGET IRAN, nor the greatness of the oppressed, generous in the effort, how much love without waiting for an answer, how many sincere smiles, what greatness in the small.