Gazor Khan Village
Gazor khan village lies in Alborz Mountain, 110 km northeast of Qazvin city. The word "Gazor Khan" in the word means the laundry of elders and khans because numerous springs in the village have made this place a good one to wash. The livelihood of most people in the Gazor Khan village is through farming and animal husbandry activities. The scenery of cherry orchards in the spring, summer and autumn, looped alleys and old houses make a beautiful sign in mind which is an original pattern of former rural space. Of course, the handicrafts of villagers such as rug weaving and Jajim weaving are an important part of Gazor Khan.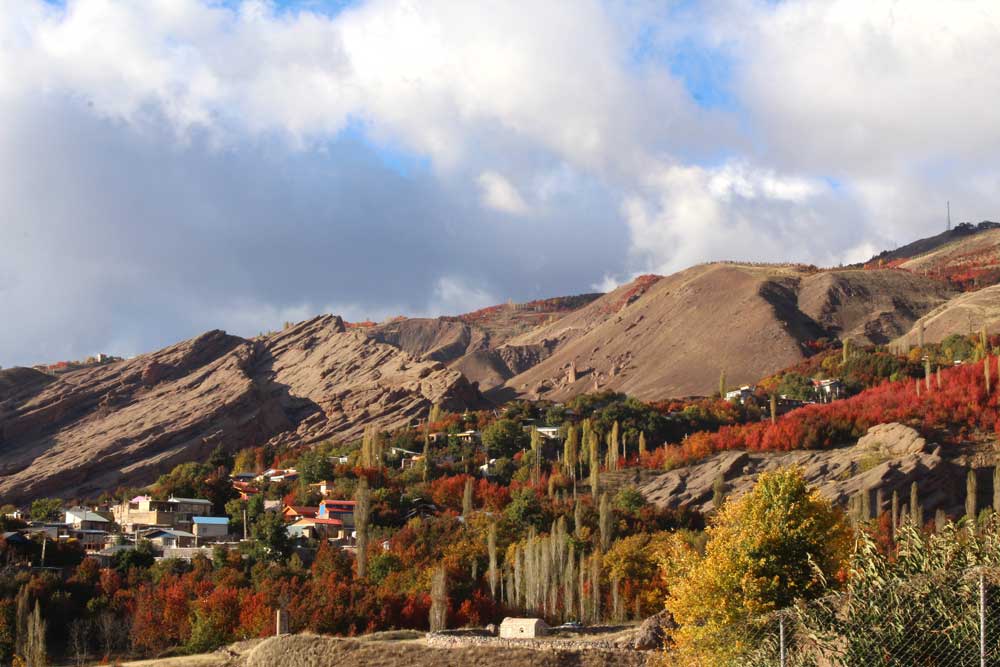 Alamut, a Castle in Gazor Khan
This village, located at the bottom of the famous castle of Alamut, undoubtedly has a close link with Alamut Castle and its tense history. Alamut Castle was developed in the 11th century by the Ismaili missionary, Hassan-i Sabbah and his followers, and used as headquarters. The Alamut castle was strategically unreachable for Ismaili enemies with its four sides ending at the precipices. It consists of two parts: 'up castle' and 'down castle'. The residence of Hassan-i Sabbah was in the 'up castle', which for 35 years led the Nizari Ismailis. They developed an irrigation network and planted many trees around the castle. Due to the presence of water, various medicinal herbs also began to grow in the area.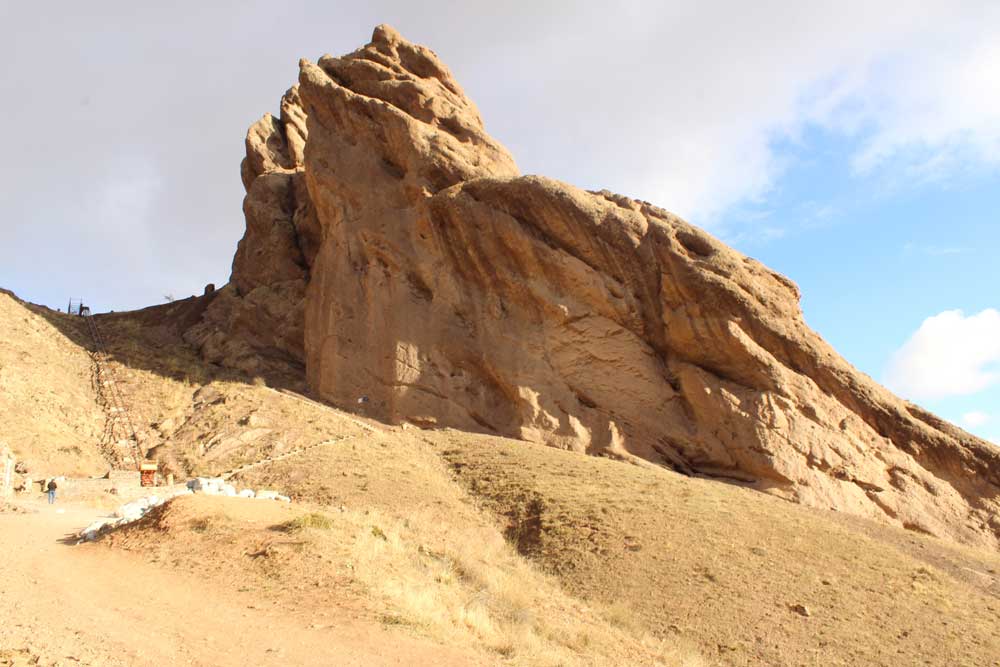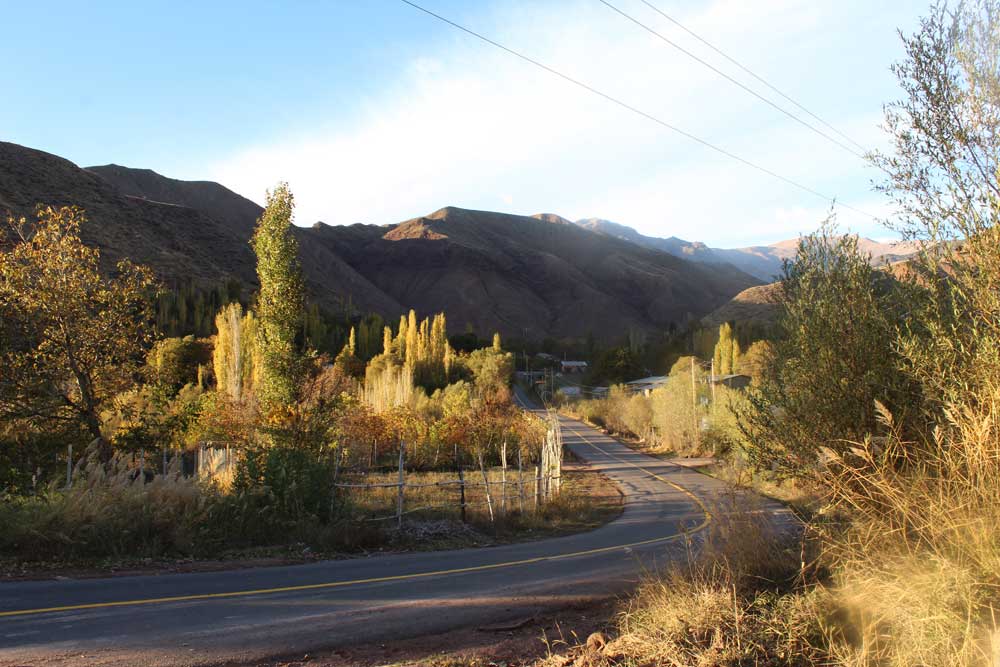 The most famous historical monuments
In Gazor Khan Village, there is a building consisting of an old mosque and a rectangular tomb that the inscription on the wall of the tomb shows the repair date of the building which reaches 1448 AD. When you open the door of the tomb, eighteen graves covered with plaster are placed side by side. The village elders believe that some of these graves may be the tomb of Ismaili leaders. More than anything else, the old plane tree in the middle of the square draws everyone's attention. The age of this tree, which dates back to about a thousand years ago, unconsciously reminds Hassan-i Sabbah to us. Who knows, maybe Hassan-i Sabbah has planted this tree.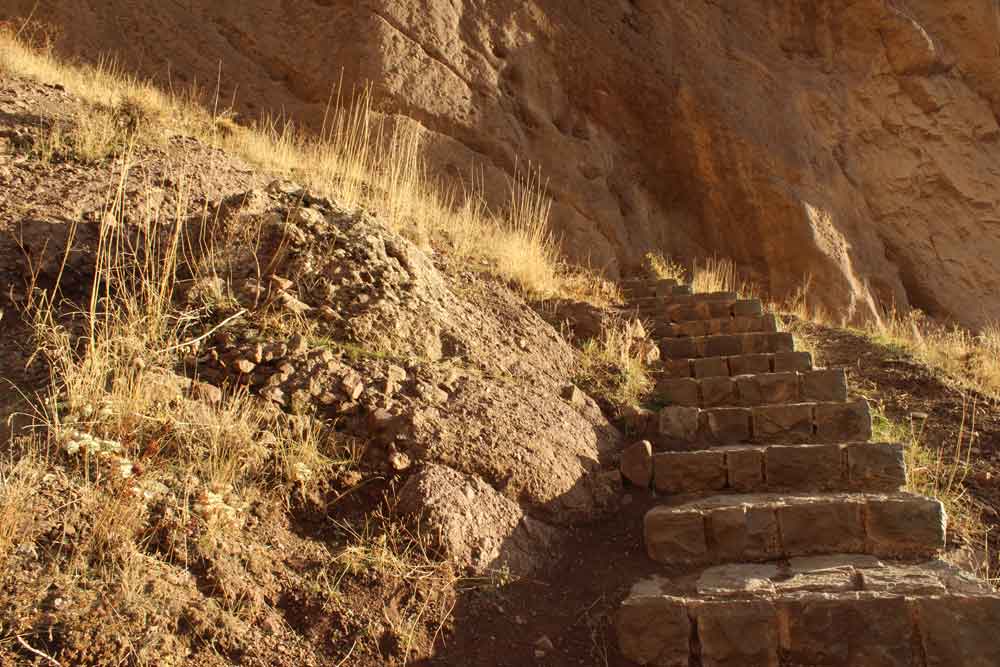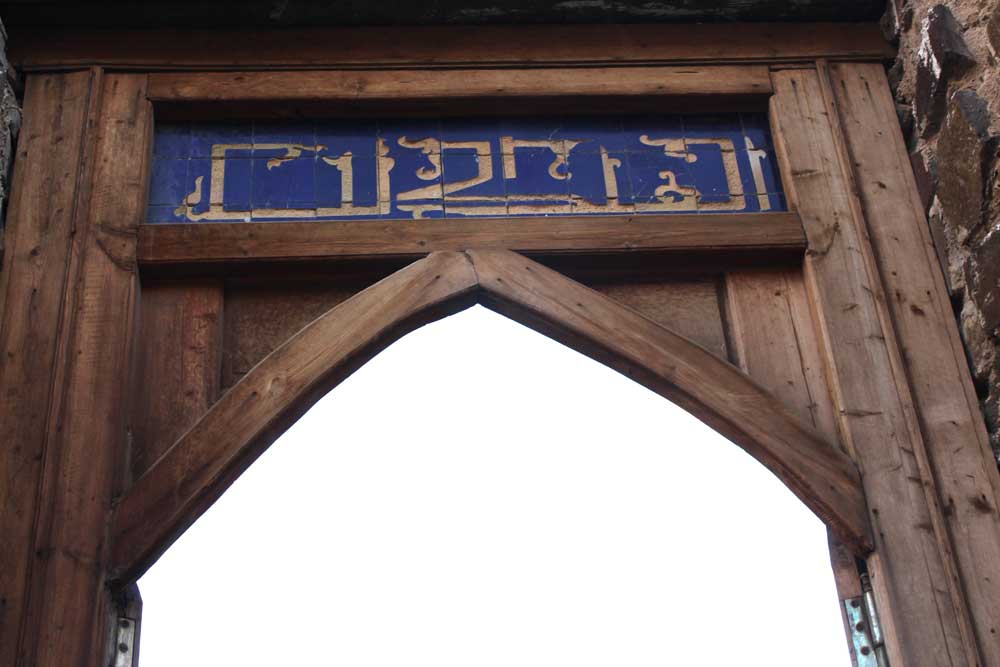 Andej Valley
Andej valley is one of the most spectacular areas around the Alamut Castle, which remembers the habitat of the early humans. The valley's reputation is due to its cavernous rocks. The villagers say Ismailis monitored the Alamut Castle through Andej valley.
https://shakibatravel.com/wp-content/uploads/2018/12/IMG_9354.jpg
667
1000
Shakiba Travel
http://shakibatravel.com/wp-content/uploads/2017/12/explore-iran-with-shakiba-t-300x96.png
Shakiba Travel
2018-12-24 10:26:24
2019-04-29 05:55:32
Gazor Khan Village, Jewel of Alamut