Georgian in Iran
Iranian Georgian story dates back to approximately 500 years ago. Today's Georgian was a subject to Iran starting from the 16th century till the early 18th century. Shah Abbas I, his successors and predecessors transported a considerable number of population group of Georgians as well as Armenian. Travel diaries recorded the history of their migration. Christians entering Iran from the northwest, based on their past geographical location, the financial and social status of their lives transferred to the particular region.
They have settled in a group around Gilan, Mazandaran, and some of them brought to Fars. However the central area of resettlement of Georgians in Iran was around Isfahan. When they come to western Isfahan, they were separated in two parts, Fereydan and Fereydunshahr, which the Georgian called Martqopi.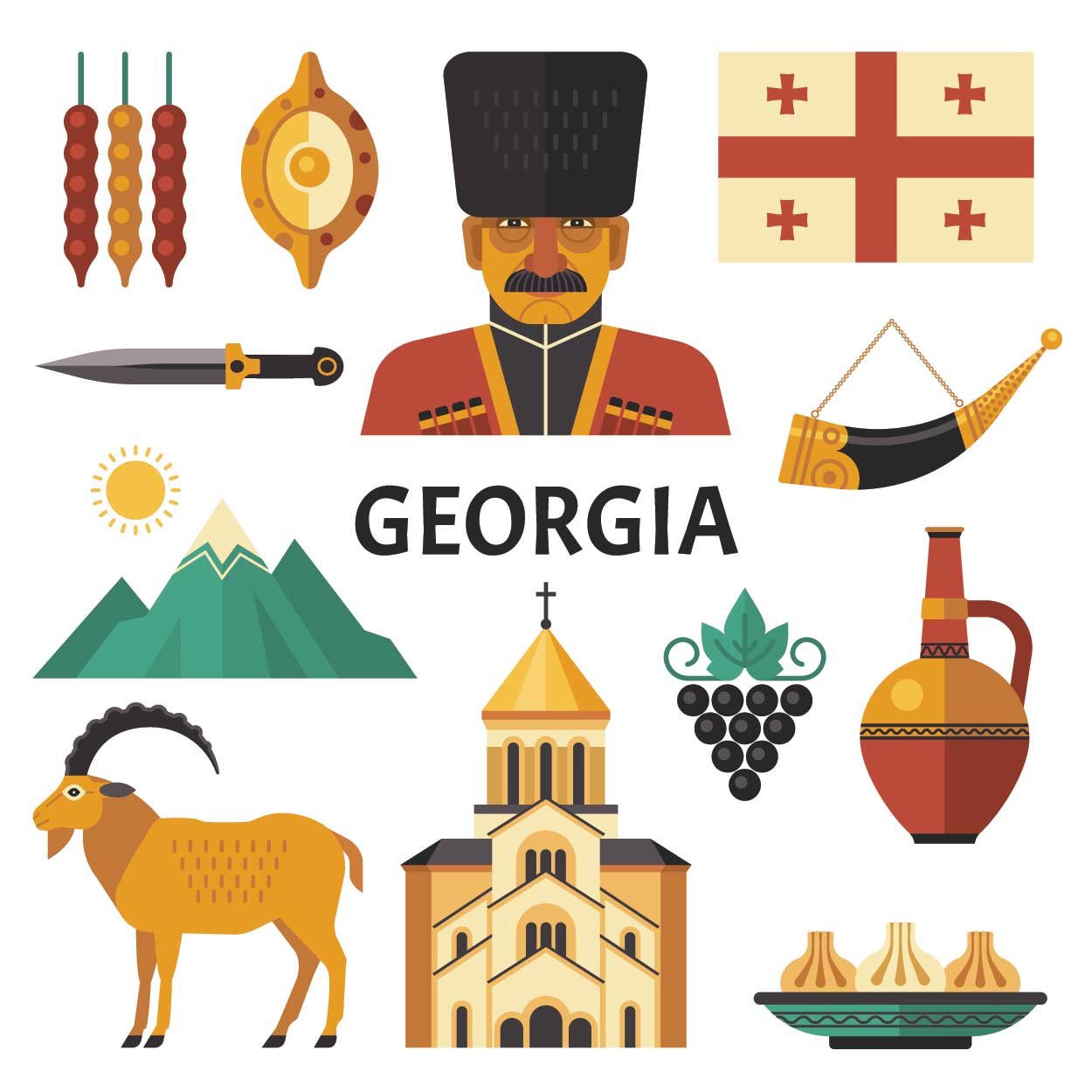 Why have they settled in Fereydan?
Shah Abbas was aware of the Georgian military's ability. As a result, he sent them to this area for preventing Bakhtiari tribe's probable attack to Safavid capital city. On the other hand he makes his city -Isfahan- secure by the Georgians. In addition to Georgian military's ability, the similarity of the Fereydan climate with Georgia was also effective in this historical transition.
Jobs and occupation
After migration Christians to Iran, Armenian were involved in commerce and Georgians in military employments because of their talents. Although people in financial or administrative positions did not have to change their religion, the one who had military profession had to become Muslim. So they have integrated with the local community more.
Famous Iranian Georgians
In the Safavid and Qajar era, some of Iranian military administrators, commanders and aristocracies were Georgians. The most famous Georgians in Iranian history have included Allah Verdi khan, who has constructed Si-o-Se Pol bridge, and Rustam Khan who was one of the Safavid military commanders. In addition to military positions, we had Georgian artists such as Aliquli Jaabdar, who is well-known for his painting and Nematollah Gorji, as an actor. Iranians have had impressive characters in their history with Georgian roots such as Nima Yushij, a poet famous as the father of modern Persian poetry was Georgian.
https://shakibatravel.com/wp-content/uploads/2018/12/iranian-georgian-02.jpg
1250
1250
Shakiba Travel
http://shakibatravel.com/wp-content/uploads/2017/12/explore-iran-with-shakiba-t-300x96.png
Shakiba Travel
2018-12-01 12:44:46
2019-04-30 11:00:42
Georgians, an Ethnic Group in Iran