Iranian Armenians
The existence of more than hundred Armenian churches and cathedral in different parts of Iran, especially in Azerbaijan, such as St. Thaddeus in the Chaldoran reign (4th century), St. Stephanos Monastery in the Julfa (9th century) and St. Mary Church of the Sham Valley (16th century) are an evidence of the presence of Armenians in this region.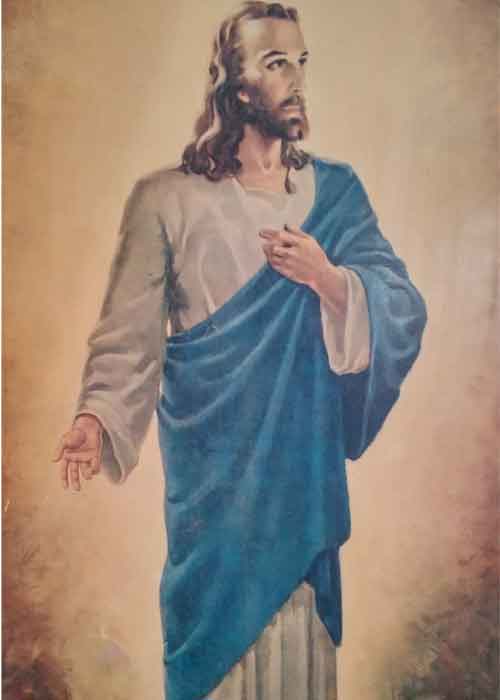 In other words, Iran and Armenia are two very close cultures from early history. Even before their high immigration there has always been much interaction between these two nations. For a long time, Armenian traders deal with India through Shiraz and Bandar Abbas in Iran. Moreover, Darius the Great has confirmed this issue on the Bisotun inscription of 517 BC.
The shared history of Iran and Armenia dates back to the 3rd century when high immigration to Iran occurred. Two countries share many historical, cultural, religious, political, and also linguistic elements. In different immigration era, Armenian settled in a different region of Iran, such as Azerbaijan, Gilan, Mazandaran, Hamedan, Qazvin, Isfahan, Kashan, Shiraz, and other cities.
Safavid Dynasty  
Shah Abbas, The Great, allowed immigrant Armenians, mostly from Nakhchivan, Yerevan, and Julfa, to build a home for themselves in the suburbs of Isfahan on the Zayandehrud shores. As a result, they nominated their new residence, New Julfa for the preservation of their ancient city. The King gave Armenian merchants and artisans great privileges and even allowed them to build their churches and have their own courts. After a short time, the new Julfa became one of the most important trade centers of Iran. Finally, New Julfa in the 17th and early 18th centuries considered as a religious center located in southern Iran and also a cultural center for all immigrants.
Vank Cathedral
Vank Cathedral is one of the preeminent monument of those time built with the encouragement of the Safavid rulers. The interior is perfectly decorated and shows the aesthetic mixture of Armenian Styles and Islamic motifs, which is the characters of most churches in Iran. Furthermore, Brightly colored frescoes took years to create and have recently been restored.
https://shakibatravel.com/wp-content/uploads/2018/09/Iranian-Armenians-07-1.jpg
567
640
Shakiba Travel
http://shakibatravel.com/wp-content/uploads/2017/12/explore-iran-with-shakiba-t-300x96.png
Shakiba Travel
2018-09-11 09:41:28
2019-05-06 08:02:11
Iranian Armenians Lives in Iran for Millennia