Varzaneh Desert
Varzaneh is certainly ranked as one of the most tourist spot of Iran which is approximately 123 kilometers away from Isfahan and 237 kilometers from Yazd. Silence and peace of Varzaneh charm everyone who wants to escape the hustle and bustle of modern life.
Stroll bare feet on the spectacular endless dunes to find an untouched spot. It helps you to leave your mind free. In addition to quietness and peace, there are some exciting activities you have to do to fulfill your desert experiences. Besides that you can surf the sand with FWD and ride a camel to take photos on it.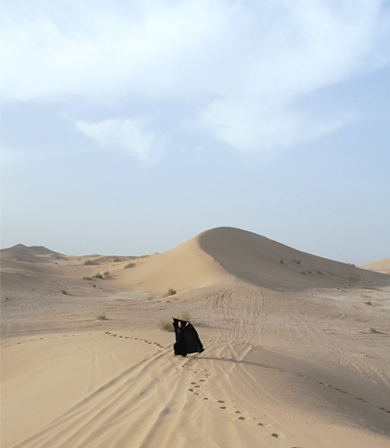 Varzaneh Experience
When the day is over, you can climb up the dunes and wait for the sunset to see the blend of color behind the golden dunes. An hour later, the stars walk into view! What is your feeling when you lie down on the sands, and the full of stars sky is above you?
Moreover, women's costume of this city makes them unique in the whole of Iran. They wear white chador instead of the customary black chador. In fact, some believe its root is related to the Zoroastrianism religion in old Varzaneh which white was a holy color or it is a suitable choice for the tropical region of Varzaneh.
"Getting off the beaten track is one's life experience you have to do."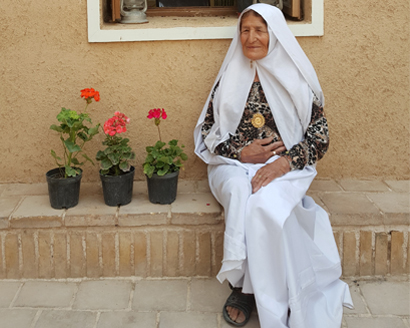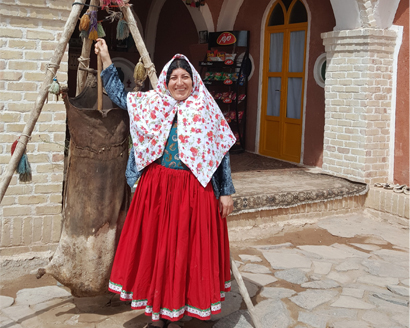 Varzaneh Attractions
Camel mill, Ox-well Complex, and Pigeon tower are other Varzaneh attractions that catch the tourists' attention. Camel mill points out the old system of grinding wheat by male camel. In the old days, a man was singing the folklore songs while pulling the rope of camel. Also, you can see the same system in Ox-well Complex while a bull starts working and taking the water from a well with the song of his owner. To put it another way, dry regions like Varzaneh, people's life directly relates to the agriculture. Pigeon tower is the site where the droppings provided by the pigeons are used as the fertilizer by the farmers.
https://shakibatravel.com/wp-content/uploads/2019/01/Untitled-1.jpg
300
495
Shakiba Travel
http://shakibatravel.com/wp-content/uploads/2017/12/explore-iran-with-shakiba-t-300x96.png
Shakiba Travel
2018-08-27 12:54:13
2019-05-08 05:02:23
Varzaneh Desert Tour