How to travel to Iran as the US, UK or Canadian Citizens?
Residents of Canada, England, and the United States of America cannot travel to Iran independently. That is why they need to get a tourist visa with the help of an Iranian agency.
Iran Visa requirement for the US, UK, and Canadian citizens
Our vision of a country which we've never visited is limited to what we see on news channels. Unfortunately, Iran has a negative image for westerns who have never traveled to Iran. Diplomatic relations between Iran, the United States, Britain, and Canada are less reliable and intimate, but it doesn't mean you can't travel to Iran as an American, British or Canadian passport holder. To put it another way, it just needs a little more legwork and patience than other nationalities. It's not certainly a good excuse to skip out on Iran, the host of 23 UNESCO Heritage Sites. Thus, if you are a bit curious about discovering beauty, culture, and history altogether, you won't miss the chance of visiting Iran as a rewarding place in the world.
"Don't listen to what they say. Go see!"
Chinese proverb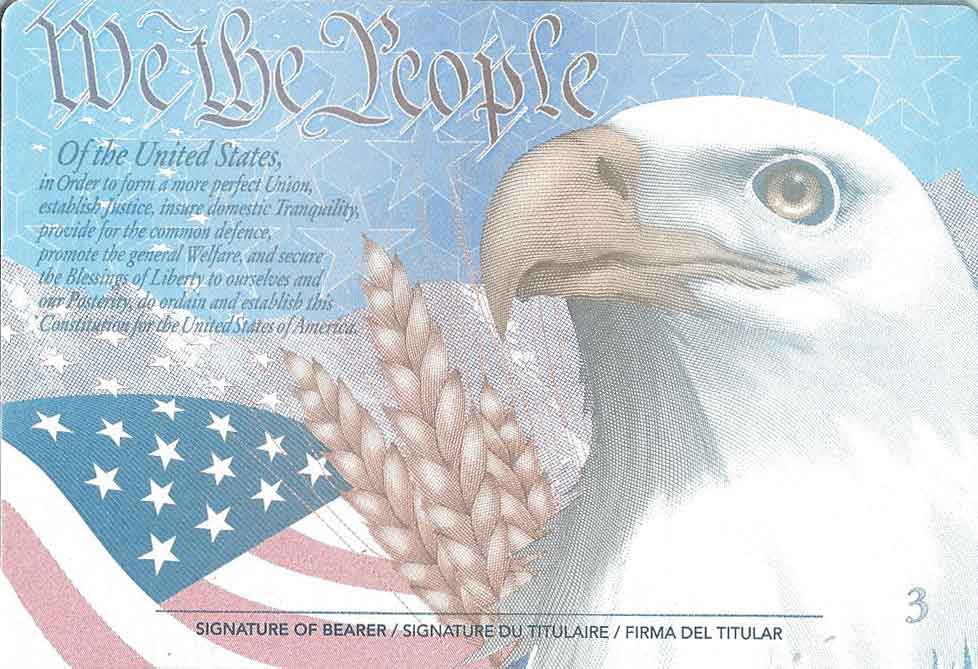 Need to take a tour?
In fact, Americans, Canadians and the British are in highly-restricted tourists' category that can't travel to Iran independently. As a result, you only need to book an organized tour!
Visa Process
Request visa
Declare the required documents
Issue visa code
Deliver visa code to the embassy, consulate or the Interest Section of the Islamic Republic of Iran in your home country
Required Documents
Passport Image (as it's mentioned on photo requirements)
Personal Photo (as it's mentioned on photo requirements)
Filled out the visa form
Letter of Invitation (LOI) / Itinerary (in case of Tourist Visa)
Resume (Educational, occupational and Residential background)
Important Notes
Getting an Iranian tourist visa for the American, British and Canadian citizens takes about 2 to 3 months.
The American, British and Canadian citizens must apply for an Iranian visa at least 2 months before traveling to Iran.
How about free zones?
All nationalities can enter all the seven free zones of Iran (Kish Island, Chabahar, Aras, Anzali, Arvand, and Maku) without a visa. Therefore, if you can't wait and the Iran visa process is time-consuming for you, choose resorts Island as a unique journey.
Is Iran safe for all nationalities?
Unlike what you heard about Iran, it might be the safest country you've ever visited. For that reason, everyone travels to Iran, raves about the friendliness and hospitality of Iranians. When you meet the locals, they come near you and ask about your hometown. It's just a question to start talking and welcoming you regardless of your nationality.
https://shakibatravel.com/wp-content/uploads/2018/10/US-citizens-visa-requirement-05.jpg
653
1000
Shakiba Travel
http://shakibatravel.com/wp-content/uploads/2017/12/explore-iran-with-shakiba-t-300x96.png
Shakiba Travel
2018-10-04 10:06:34
2019-05-05 08:19:32
How to travel to Iran as the US, UK or Canadian Citizens?