The Secrets of Alamut Castle
The inaccessible castle of Alamut
The spectacular Alamut Castle lies at the top of a red and gray cliff (2,100 meters above sea level) in the part of the Alborz Mountains of Iran's Qazvin Province and built in the 9th century AD. Alamut Castle was developed in the 11th century by the Ismaili missionary, Hassan-i Sabbah and his followers, and used as headquarters. In other words, the Alamut Castle was strategically unreachable for Ismaili enemies with its four sides ending at the precipices. It consists of two parts: high fortress and low fortress. The residence of Hassan-i Sabbah was in the high fortress, which for 35 years led the Ismaili Nizari.
Assassins, reality or myth?
They developed an irrigation network and planted trees and many medicinal plants around the castle. Due to the presence of water, various medicinal herbs also began to grow in the area, apparently hashish was one of them. After a while, they began to produce a variety of medicines and exported to different parts of the world.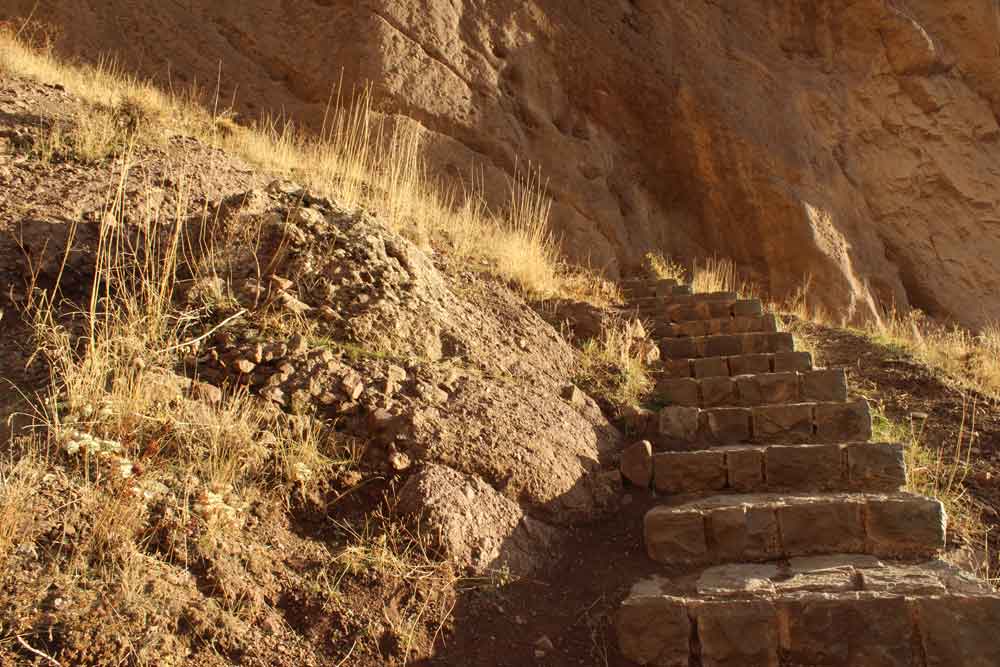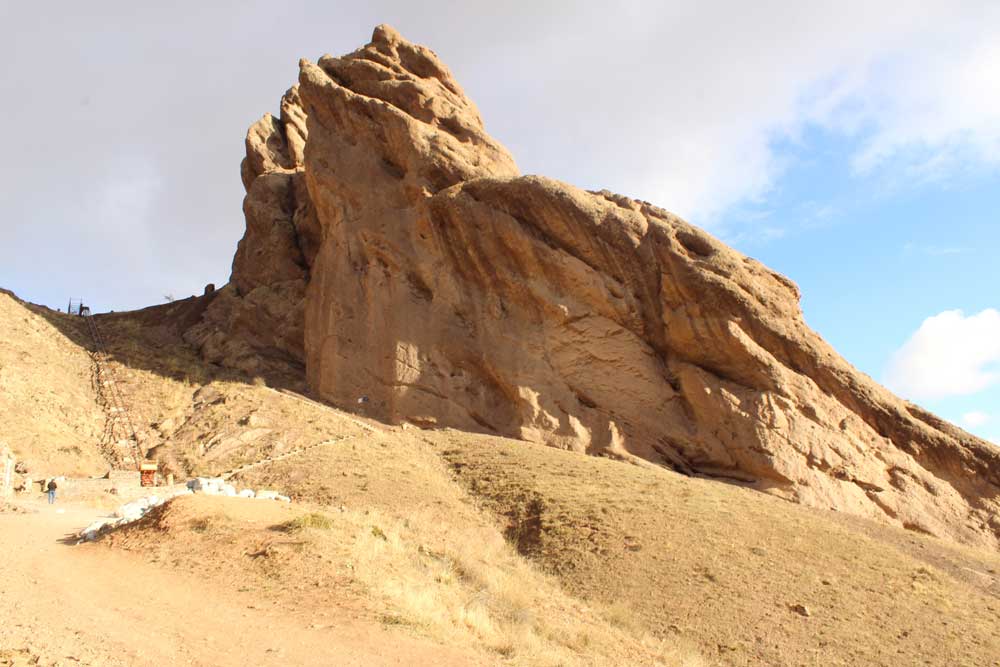 As mentioned above, the word "Hashash" in Arabic means the pharmacist. Later in the myths made for the Ismailis, Ismaili rulers were accused of feeding hashish to their followers and sending them to assassinate ministers and government officials.
Terrible killer
Hassan-i Sabbah, spiritual leader of Ismaili Nizari, was a strict ruler and well-known as the "Old Man of the Mountain." Sabbah's purpose was not only fighting for the power of Abbasid caliph but also to attack Christian forces. Further more,  he expanded his influence to nearby districts and intimidated the local populations. His followers can mount a regular army developed a form of warfare based on precise and targeted killings of individuals. As a result, they assassinated many people, among them the ministers like the Seljuk minister, Nizam al-Mulk was in this case.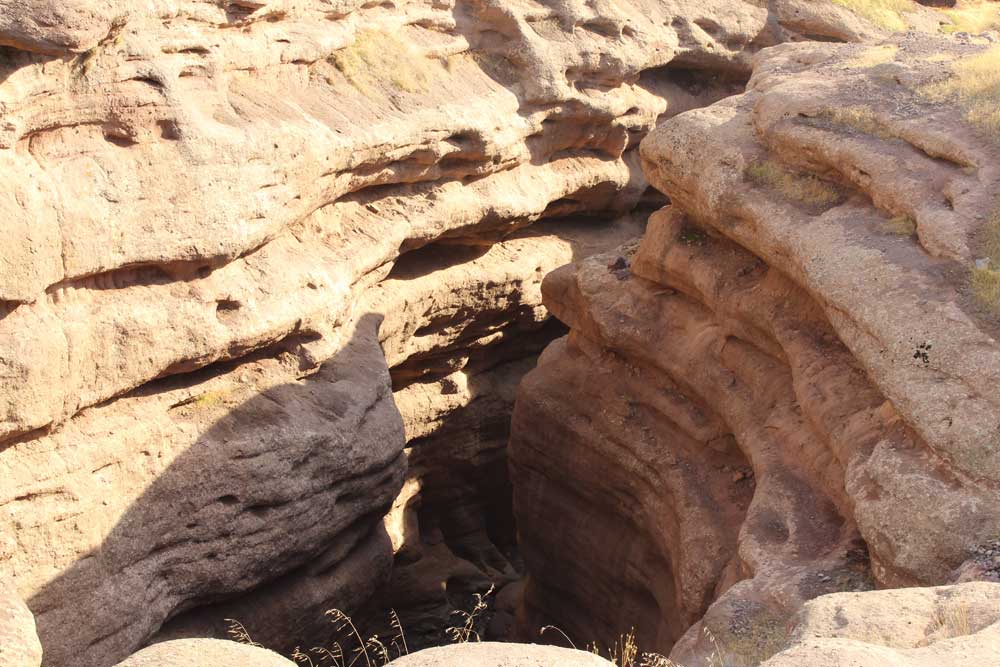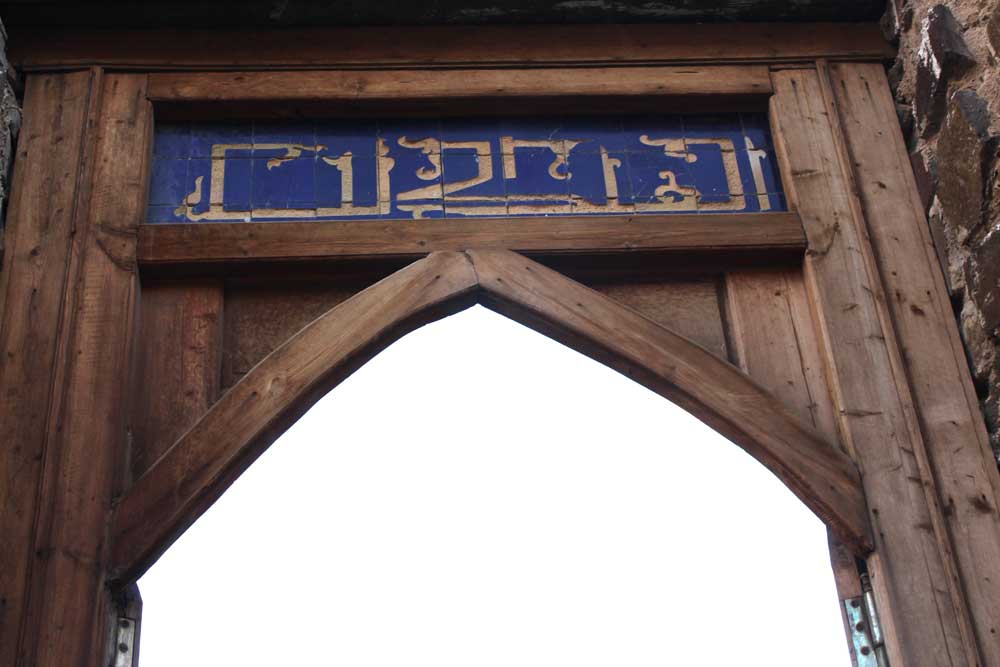 The downfall of the castle
Finally, there were many conflicts between the Assassins and the Mongols. Because of fighting Assassins on two fronts, they defeated the Mongols and Hulagu Khan destroyed Alamut Castle (13th century AD). Afterward, the castle turned into a prison and exile.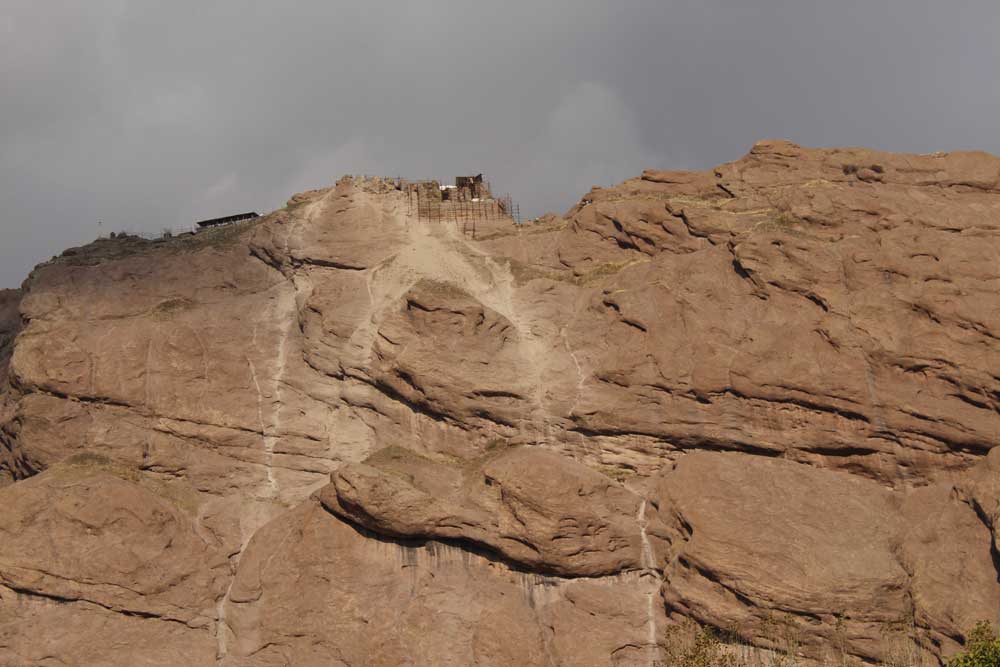 https://shakibatravel.com/wp-content/uploads/2018/12/IMG_9438.jpg
667
1000
Shakiba Travel
http://shakibatravel.com/wp-content/uploads/2017/12/explore-iran-with-shakiba-t-300x96.png
Shakiba Travel
2018-12-17 06:43:54
2019-04-30 08:16:41
The Secrets of Alamut Castle