Hafiz Quotes, Arouse Your Inspirational Emotions!
Hafizi Shirazi
Khwāja Shams-ud-Dīn Muhammad Hāfez-e Shīrāzī is literary wonders of the world. Hafiz quotes have been translated into different languages. Besides that, his skills of poetry have been appreciated by many preeminent writers and philologists such as Goethe and William Jones. Hafiz is the most beloved poet of the 14th century and was born in the "City of Roses and Nightingales," Shiraz. His books are as the most prominent Persian literature.
In fact, they founded in the homes of almost all Iranian, who use his verses as a proverb in their speaking and memorize his poems by heart. His poetry has an active mystical quality that worships the joys of love, wine, courtship and also targeted religious hypocrisy. His verses can be interpreted in different ways. Therefore, people read them and believe Hafiz will give them a piece of advice. Hafiz reminds us that regardless of our efforts, life is like a river flowing, so it is unfair to take it that seriously.
"Openly I admit, with much joy and such glee
Enslaved to your love, from both worlds I am free.
As a bird of Paradise, to parting, I did agree
Fell in the trap of life and worldly tragedy" (Hafiz Quotes)
Hafiz's tomb & its wonderful garden is the best place to know Hafiz's position in the nations' psyche. When entering the Hafiz Complex, the beautiful greenish roof of the tomb will catch your attention. Hafiz's tomb is not just a grave to visit, the inscriptions on his tombstone give you an insight into the charm of wine and love and realities of life.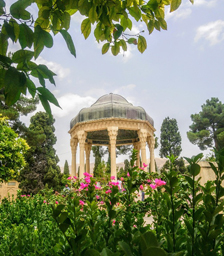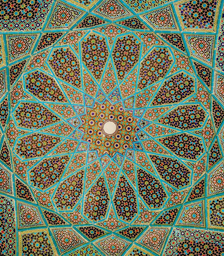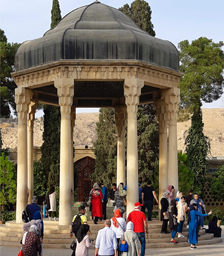 Be with us for enjoyable moments. Listen to Persian poetry and learn how to tell a few verses in Farsi. Furthermore, we lead you through the Literary History of Persia and read you love stories. You may also like to ask Hafiz what's on your mind to give guidance through his verses.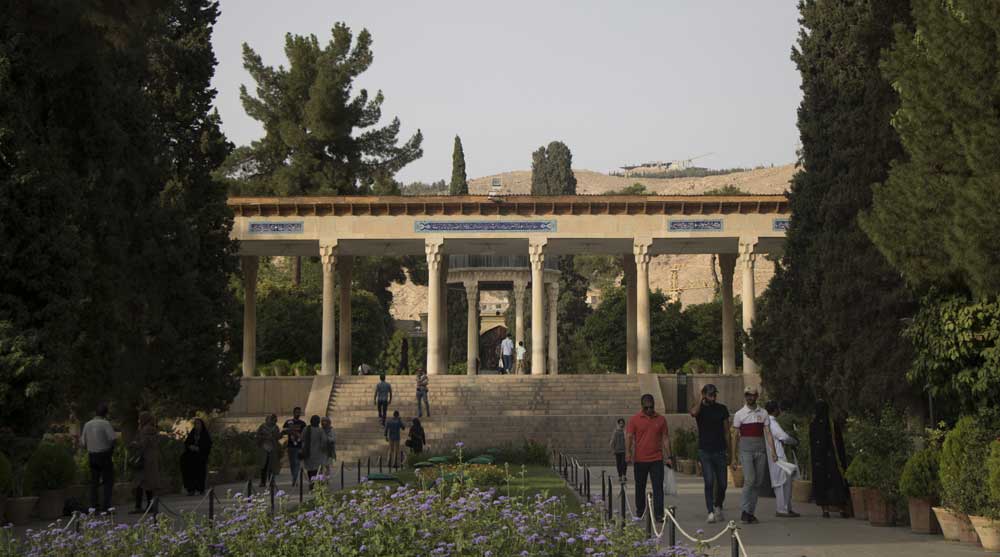 https://shakibatravel.com/wp-content/uploads/2018/08/Hafiz-Quotes-featured.jpg
156
204
Shakiba Travel
http://shakibatravel.com/wp-content/uploads/2017/12/explore-iran-with-shakiba-t-300x96.png
Shakiba Travel
2018-08-21 12:30:15
2019-05-07 11:11:44
Hafiz Quotes, Arouse Your Inspirational Emotions!