Iran Visa Invitation Letter
It is necessary to get an Iran visa invitation letter (LOI) from a sponsor in Iran by the US, UK, and British citizens.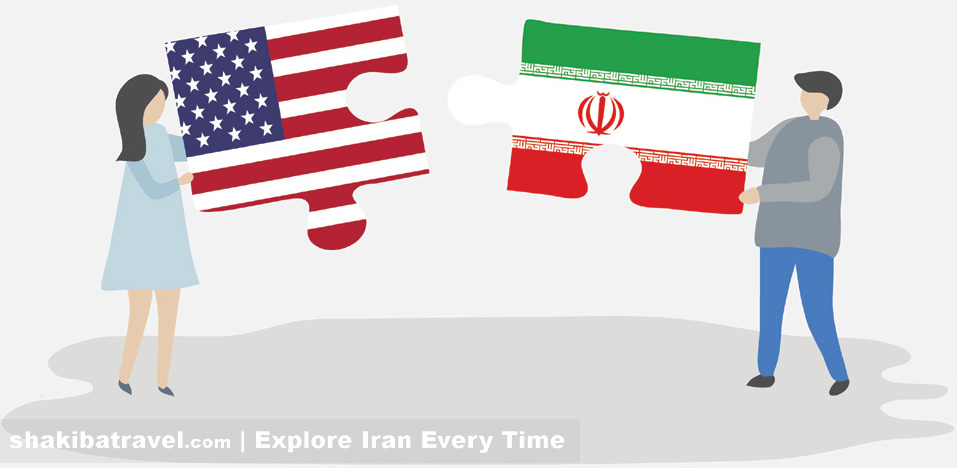 If you as an American, British and Canadian citizen have searched the word "travel to Iran" and come across this page, it means you are probably a bit curious about beauty, history, and culture of Iran. However, the Iran image portrayed by western media has hesitated you.  You are planning to travel to Iran, but you are in a quandary.
No restrictions on issuing Iran Visa to the American
Keep in mind that Iran is not an impossible destination for the American, British and Canadian passport holders. However, there are some significant differences than other nationalities. These differences are only in the visa process; otherwise what remains in travelers' memory about Iran is the hospitality and kindness of people. The Iranians respect all tourists regardless of their nationality. For entering Iran, these three nationals can't collect their visa on arrival at selected Iranian airports. Their visa process is just time-consuming, but it is easier than they think.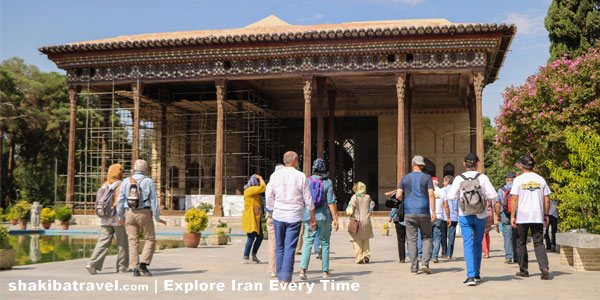 A few points
For traveling to Iran, there are a few points you have to take into consideration:
It is necessary to get an Iran visa invitation letter (LOI) from a sponsor in Iran. This sponsor can be a valid tourism company such as Shakiba Travel or an Iranian citizen. The sponsor has to support your visa application and accept legal responsibility for you during your time in Iran.
According to submit your information by a travel agency, you have to book a tour and need a licensed tour guide to accompany you during the whole trip.
Iran Visa is valid up to 30 days for all tourists to Iran. Note that Iran visa for the American, British and Canadian citizens will only be valid for the dates provided for your guided tour.
Four Steps to apply for an Iran visa
If you want to walk through the Iran visa process, four steps are required to follow:
Fill out the visa application form and send it to us with the required documents.
We apply for your Iran visa code (authorization code) immediately.
We email your authorization code as soon as we receive it
Go to the selected consulate or Interest Section of the Islamic Republic of Iran in your home country and collect your visa.
https://shakibatravel.com/wp-content/uploads/2019/01/Iran-visa-invitation-letter-1.jpg
317
422
Shakiba Travel
http://shakibatravel.com/wp-content/uploads/2017/12/explore-iran-with-shakiba-t-300x96.png
Shakiba Travel
2019-01-15 10:40:01
2019-05-28 05:14:30
Iran Visa Invitation Letter